A Full-Service Multi-Media Company
It Is Actually Less Expensive To Hire Us Than Do It Yourself
< br/>
Creative - Experienced - Professional - Affordable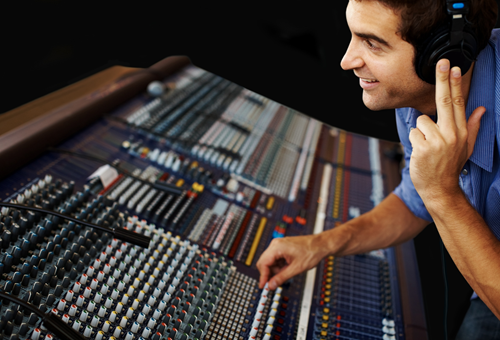 ThinkJP.Consulting Has 50 Years Of Experience In All Musical & Multi-Media Platforms.
< br/>
Thousands Of Customized Projects, Concerts, Albums, Presentations, & Performances.
< br/>
Winner Of Multiple Awards In Multiple Areas.
< br/>
Our Unique Experience Brings Tremendous Variety & Knowledge To Help You Make Your Project A True Success!
< br/>